Aerodrome
Helsinki-East Aerodrome for professional aviation & future electric UAS innovations
Redstone is a new Aerodrome some 60 mins East of Helsinki by road. It is developed and managed by Redstone AERO, owned by aviation industry and professionals. Main focus is to provide services for professional GA and future air traffic. Innovation center for developing unmanned, electric aircraft, including strong involvement to digitalization, 5G and data will be big part of Redstone operations.
UAS
Aviation is evolving quicker than in decades
We want to be in the leading edge developing future Aerodrome solutions. Redstone will have satellite based instrument approach procedures. Electric aviation and drones will revolutionize usage of aviation. Redstone UAS Innovation Center will form a network of drone professionals and will provide aviation services, workspace and co-operation to all members of the community.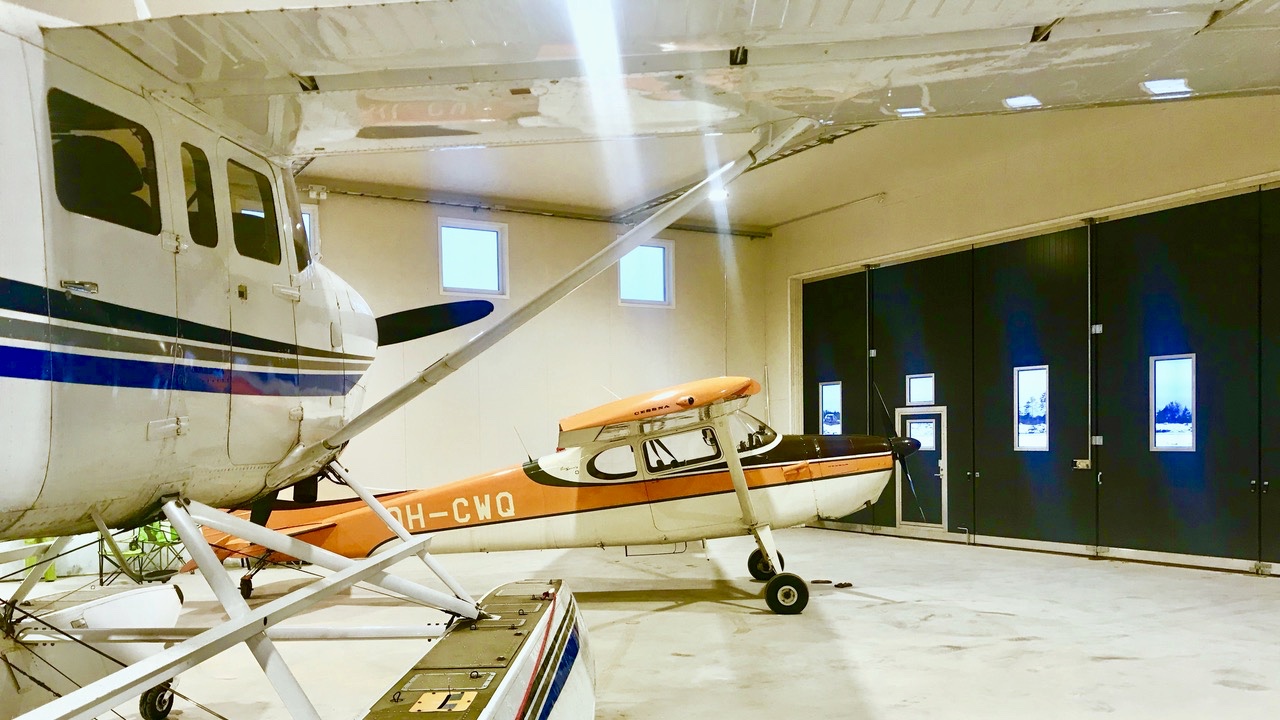 Direct connections from all Europe to Redstone
Finland is a land of long distances, situated far North in the edge of Europe. We succeed, because we are well connected, both via modern technology and good travelling options. Air traffic is our quick connection abroad and inland. From Redstone you can reach Tartto in Estonia, Visby in Sweden or Åland in an hour – instead of days travel by other means. And of course, Redstone is the flexible, easy-going place to arrive for all unscheduled air traffic. In future, Redstone will open up direct connections to Russia as well.
Contacts
Visit us at Redstone or Helsinki
Redstone Aero Oy
UMA Esplanadi
Pohjoisesplanadi 39
00100 Helsinki
Martti Heikkilä
Aerodrome Construction & Maintenance
+358400254502